2019 BUCCANEER CUP SPONSORS
Jupiter Beach Resort and Spa to Offer Discount for Buc Cup Participants!!!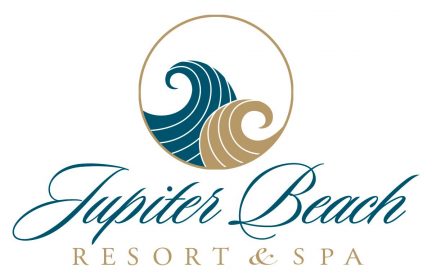 Call 877.389.0571 and Use the Code BUP CUP 0120 to Make Your Reservations!
In the Bite Sanctioned Event

Sign Up for Buc-Cup News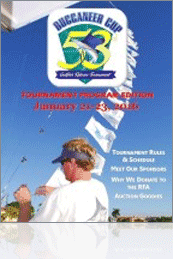 A digital magazine filled with
All the News of Sailfish in Print
plus information on the tournament, sponsors and much more!